Profile #
  Originally from São Paulo, Brazil, I moved to the beautiful, yet cold, Montréal in my early 30s. A few years later, I met my wife and we moved to the quaint state of Vermont. Several years later, I got a new job in Pittsburgh and that's where we live now.
  Currently a full time SysAdmin at Peraton. Previously worked for Northrop Grumman, IBM, HP and Nokia in various IT functions.
  I started writing PowerShell scripts only a few years ago out of necessity. It became almost an obsession. Not really, but I enjoy it very much.
  I have 2 lovely kids and I consider myself a family man. I used to think I liked sports, but now I know I just liked the idea of liking sports. I do love Music , though.
Random thought #
I was at Panera and this guy came straight from the past and asked a worker if he could smoke in there. She didn't look old enough to know that used to be a thing and had to take some time to think about it. She finally said no, but the guy had vanished. Spooky. @crodrigocs
Contact #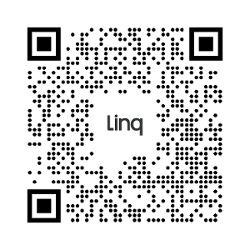 If you just want to say hi, you can find me on Twitter. For business inquiries, please contact me on LinkedIn or message me on Telegram. If you prefer a meeting, feel free to book some time with me on Calendly.